Affiliate Enrollment- 1 Pair Sample Leggings
Affiliate Enrollment- 1 Pair Sample Leggings
Please allow up to 24hrs for your welcome email to be sent.
This single sample affiliate enrollment pack gives you the ability to save big and get started in our affiliate program. You will receive 1 sample pair of leggings when you join so you can see the quality of our product and fall in love with Lala Leggings for yourself!
The benefits of joining include:
25% personal discount
25% commission for every sale made through your personal website 
$5 Personally referred affiliate sign up bonus
5% Commission from 1st line team sales, if you choose to build a team!
No quotas to reach or compensation plan hoops to jump through. Sell as much or as little as you want. Keep stock on hand or work completely online. The opportunities with My LaLa are limitless!
You will receive an email with all the information you will need within 24 hours from joining! There are no returns on affiliate packages.
Customer Reviews
Write a Review
Ask a Question
05/04/2020
Michelle R.
United States
Getting use to the print
I was unable to select a pair of leggins that we're more my taste in print, so getting use to the unicorn print has been slow. They discolored in the crotch area after one ware, but overall I still was able to wear them to see if I like the brand. Love that I don't have to keep adjusting them no matter what activity I'm engaged in.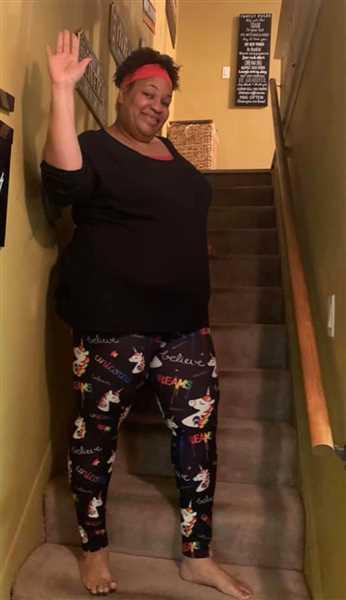 03/01/2020
Mary J.
United States
Sample review
Quality is great. I only wore them a couple of times because they were seasonal.
02/03/2020
Jessica H.
United States
ABSOLUTELY LOVE!!!! ❤️❤️
These are by far my absolute favorite! I received the gingerbread ones that sold out almost right after! They're so comfy and fit so well!